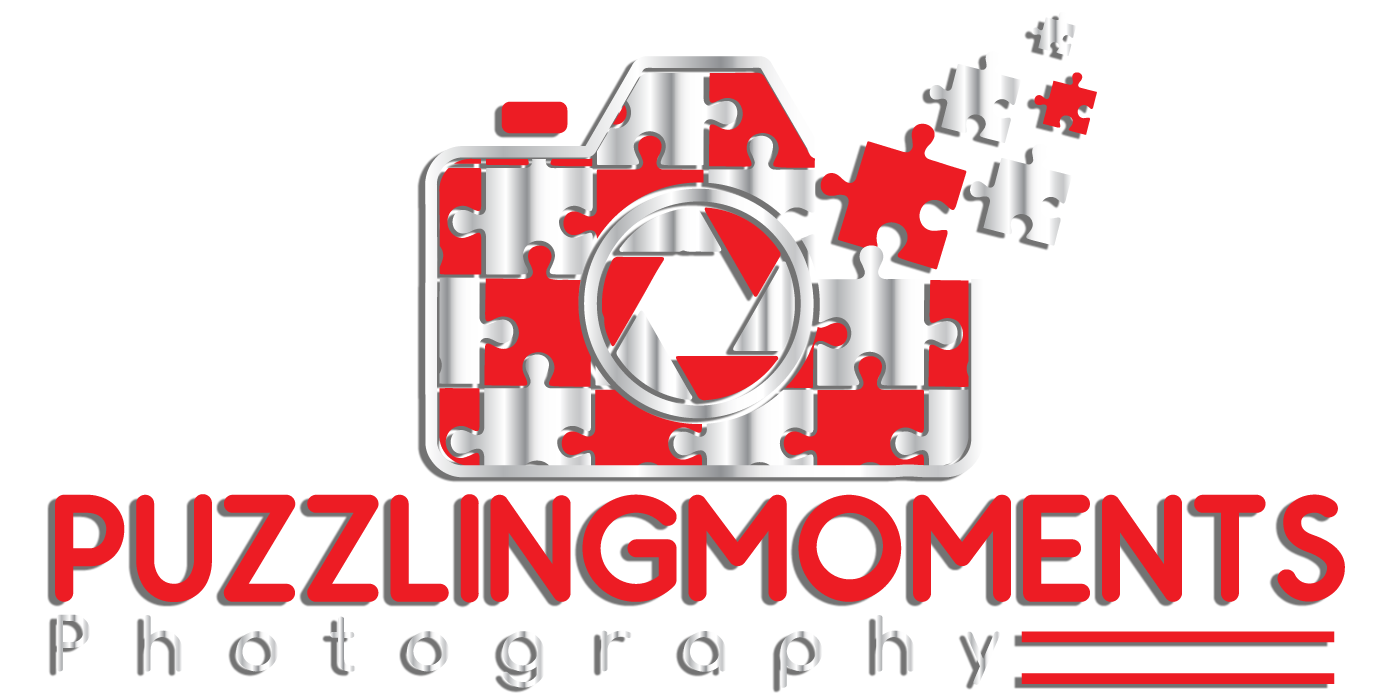 Photographing Your Typical
Welcome to our photographic studio
Your passion is making great moments. Ours is capturing them.
Families, Portraits and FUN!
Do you need us to come to you? Are you looking for an outdoor shoot at a Park? Did you want to capture that special moment of your family just hanging out at home? We will work with you to accommodate your needs!
Business Photography / Social Media
Are you looking for corporate headshots? Perhaps some pictures of your office or store for your website? Have you ever considered hiring a photographer to provide continuous content on a subscription basis? No matter if you are Big or Small, or even just starting out, we have packages for everyone and are willing to work with you to help your business grow!
Parties / Special Events / Faires
Are you hosting a Party or Special event and you would like professional photography for your event website? How about a photo-pass photographer for your event of faire that will help spread the word and bring more people!
Prints
Photography is more than a business, it's a PASSION! Here are a small selection of prints I offer for sale.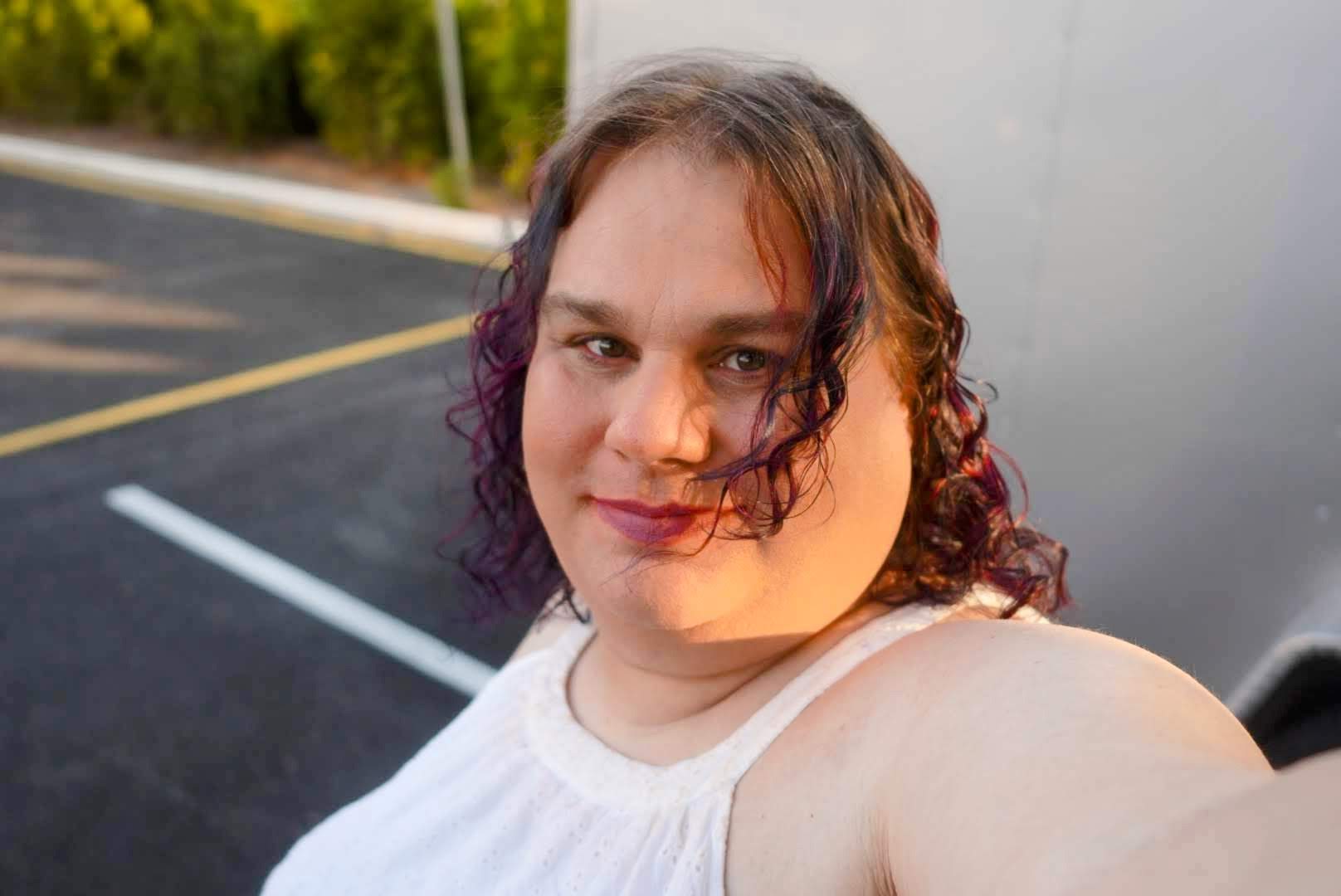 About Me
I have spent time in several different sub fields of the photography spectrum. I have traveled about, posting Travel Photograhy, shot profession sports matches as a Sports Photogapher, and now I am traveling down the path as a Family / Event Photographer so that I can bring the same magic to you that I brought to my other endevors.
Leigh Alexandra - Jamesburg, NJ
Very technical but friendly if you are someone who wants what's being done explained to you like you know what they mean. Very enjoyable. 10/10
Loretta Grace - Woodbridge, NJ
I highly recommend. Made both of my kiddos comfy and got some beautiful shots.
Looking to book a photo shoot?
Use this form to send us an email!